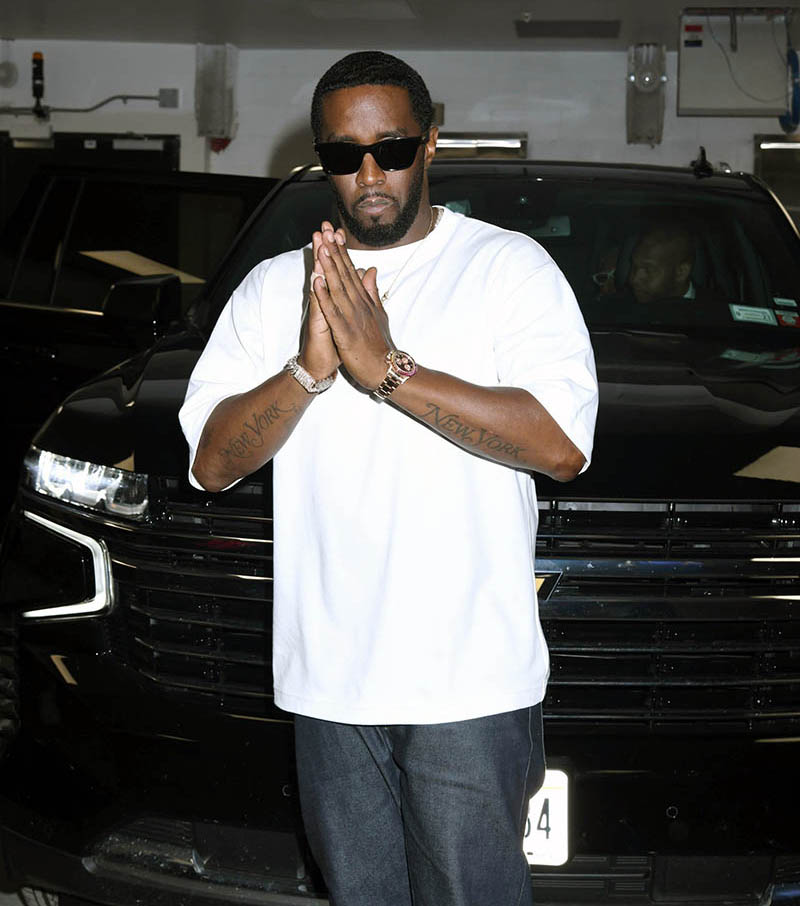 Sean "Puffy" Combs insists he's innocent despite reaching a settlement with ex-girlfriend Casandra "Cassie" Ventura over rape and abuse allegations.
Cassie, 37, filed the lawsuit in Manhattan federal court on Nov. 16. Combs vigorously denied the allegations in a statement issued through his attorney.
But 24 hours later, Combs threw in the towel and agreed to a settlement.
The terms of the settlement were were not disclosed publicly, but it's believed to be the fastest settlement of its kind in New York history.
In the first photos taken since the settlement was announced, Combs, 55, looked crushed outside his Star Island mansion in Miami over the weekend.
Combs' legal team insisted a settlement doesn't mean he did the things Cassie accused him of.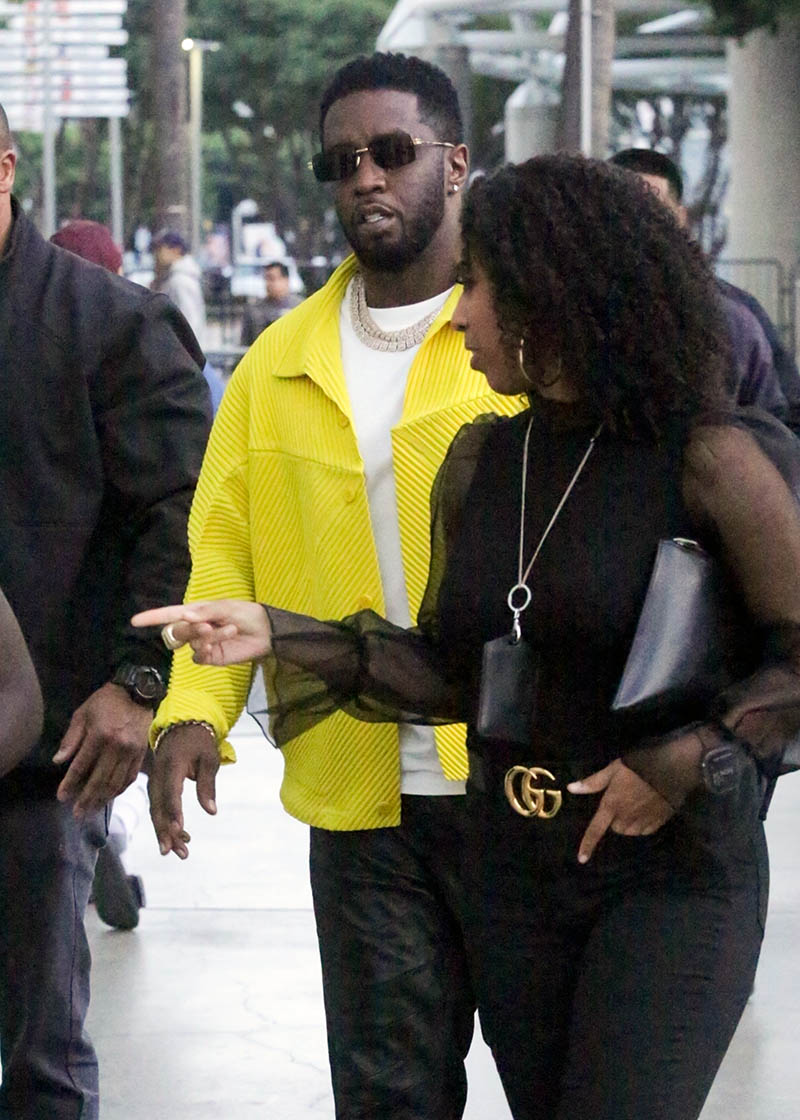 "Just so we're clear, a decision to settle a lawsuit, especially in 2023, is in no way an admission of wrongdoing," his attorney Ben Brafman said. "Mr. Combs' decision to settle the lawsuit does not in any way undermine his flat-out denial of the claims. He is happy they got to a mutual settlement and wishes Ms. Ventura the best."